Sony officials have signaled the CES exhibition on the specific time of next year, Sony conference will be on January 5, 2016, Las Vegas at 5 PM local time.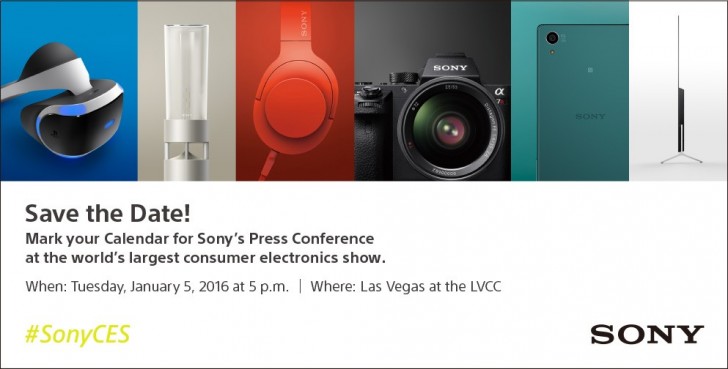 Look from the preheating posters, released new products including VR headsets, cameras, smart phones and TV. Although we haven't seen any leakage of Sony mobile phone, but we will almost certainly see a new TV set, headsets and digital camera.
In this year's CES, Sony announced Smartwatch 3, there is an unexpected NW – ZX2 music player. What surprise will be next year? We have to wait and see.